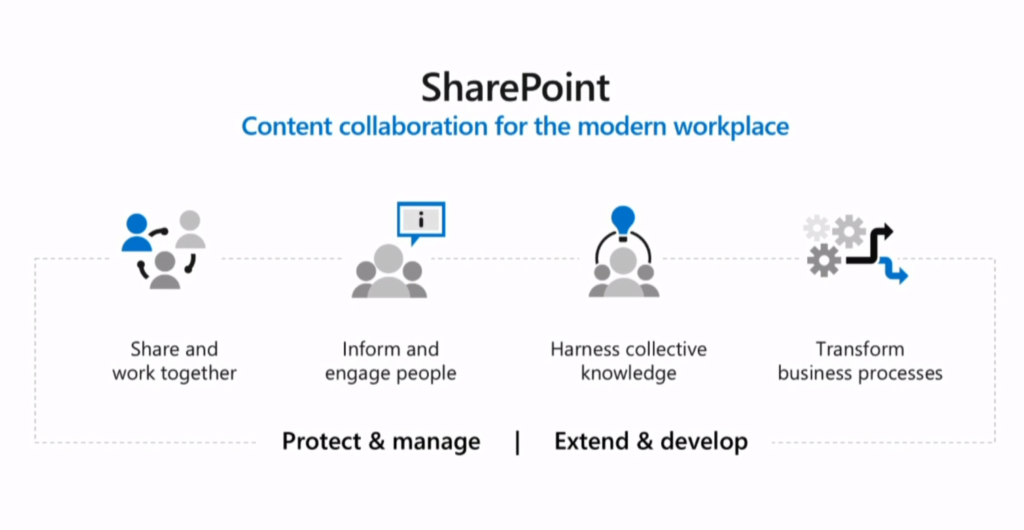 ​Last night was a long one and i was up and about till 2 AM in the morning looking at my laptop screen with amazement and some skeptical approach to the new features been presented at SharePoint Conference 2018 at Las Vegas.
Video of the Keynote
​So here is my post on what was shared and whats coming in future when it comes to Digital Workplace through Microsoft SharePoint and Office 365.
Statistics on SharePoint
400K Organizations are using SharePoint at the moment
In the last one year, the usage of SharePoint Online has increased and 70% of seats are online
Content Stored has grown to 200%
How does SharePoint relate to the rest of the Microsoft Offering
Three Foundation Services
​
Rich Security and Compliance for Governance
Intelligence through AI
​Extensibility Approach Things coming in the next 2 Quarters (Though i think some of them are already released if your tenant is enabled for First Release)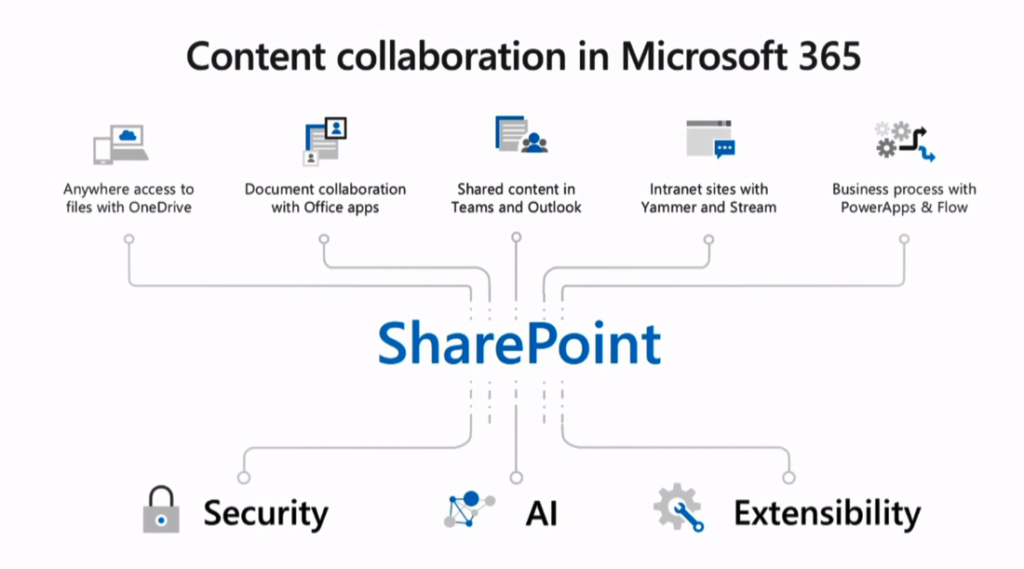 1. Find your files in Office 365
​All about intelligent file recommendations and search results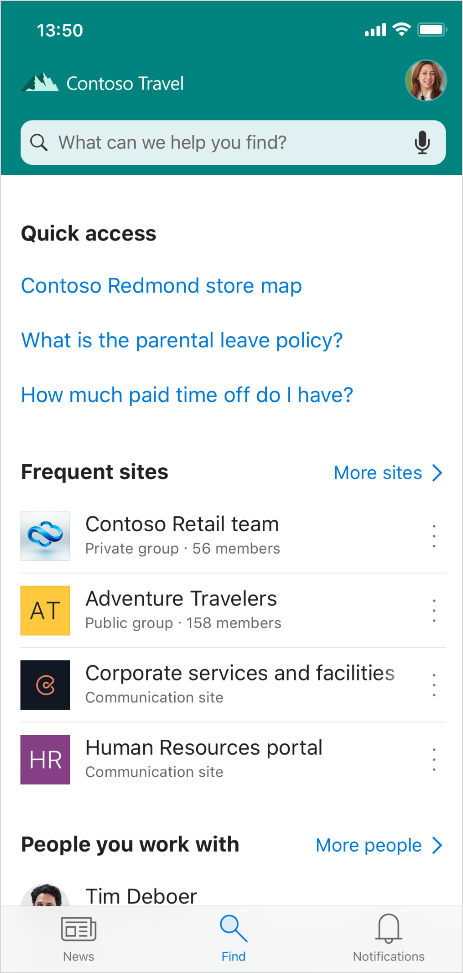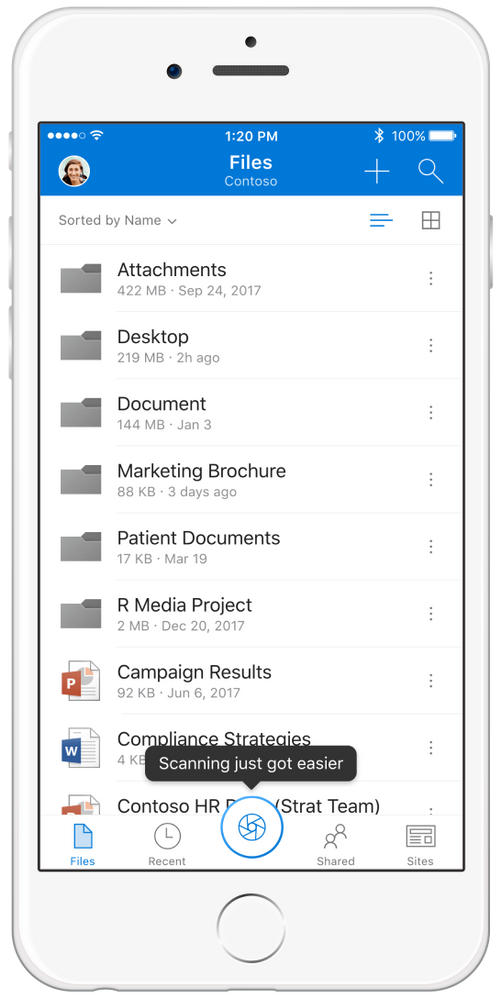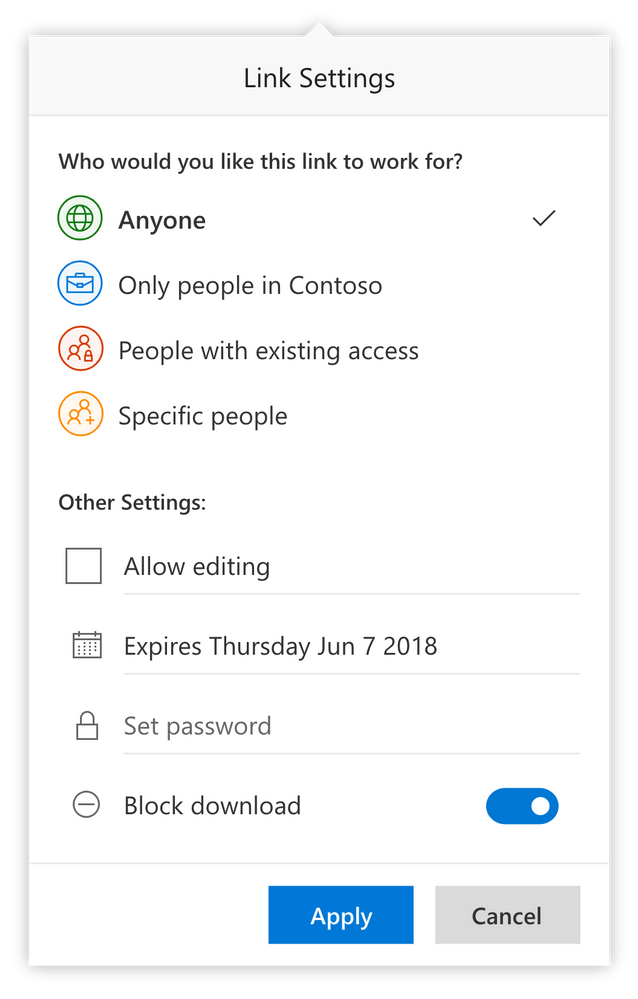 2. Personalized Office.com
In the Recommended section, you'll see files that AI has identified which need your attention and under Discover section, you can see the files your colleagues are working on and files which are available to you but you never knew about them .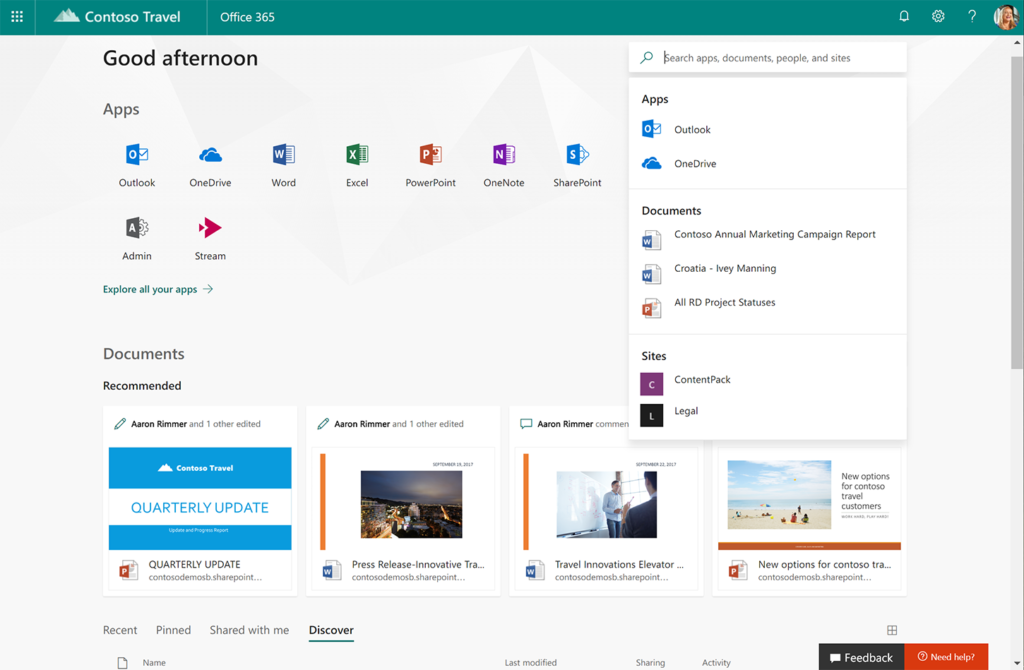 ​Search and AI has been improved and i like the new user experience which is very bold and intuitive. Photos stored in Office 365 can determine where they were taken, recognize objects, and extract text. You can search for images as easily as you search for documents. ​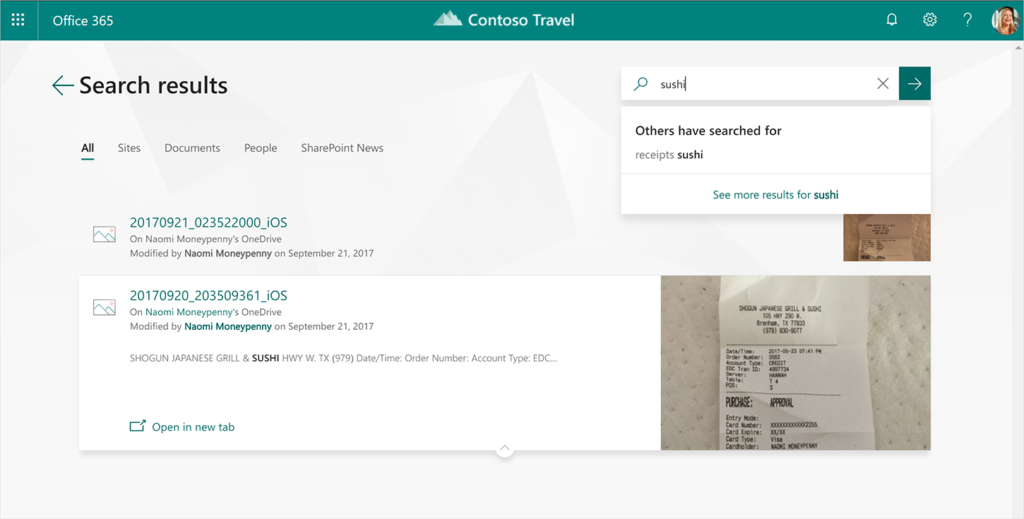 3. Organizational Page and News Management
​SharePoint introduces new page management capabilities for organizational level pages and news management with the option to schedule posts and also approval. The rest of the stuff which they showed is very much already available like targeted audience, follow, comments and meta data or news functionality.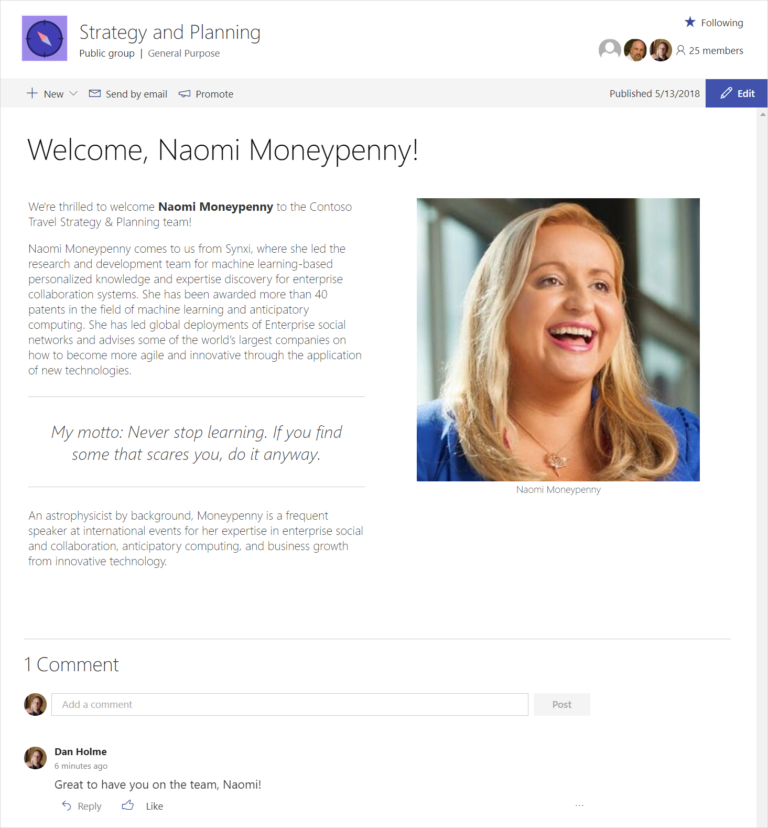 4. SharePoint Spaces
​Looks cool and impressive but honestly i am not sure if a lot of people will really use it. I think it will be a nice playground for large multi national product companies but for most of us it doesn't make much sense. Maybe a little bit of reporting graphs and projections but honestly most people will not like to see them in virtual environment.
With mixed reality experiences to view and interact with content and visualize and manipulate data and product models in real-time. Anyone can create, edit and update spaces and you can also share it with others in the live environment.
7. Training Portal
​Now you will be able to have a Training Portal OOTB and it will be automatically update with all the latest content for your Users on how to work with Office 365 and SharePoint Online.
​I am not sure how much it will address the customization scenarios but definitely a good starting point for your users to get acquainted with different products and happy go lucky flow.
8. Security and Governance
Unfortunately i did see any promising when it comes to Governance and Security though some good features are introduced but most of us already have a number of issues when it comes to permissions and Groups in O 365 which maybe addressed later by Microsoft.
SharePoint Admin Center: Now you will be able to see every SharePoint site in your tenant, all of which is searchable and can be managed directly. I did not see a complete working demo of how we can empower the employee with content and still keep track of changes.
​
Geo-locations: This was announced a few months back and now you can store your data where it needs to reside, and keep it there with automatic geo-location based on users. I wonder what will happen if different users have different policies under each company? How will we address this is still a question which needs to be answered, of course the happy flow looks promising.